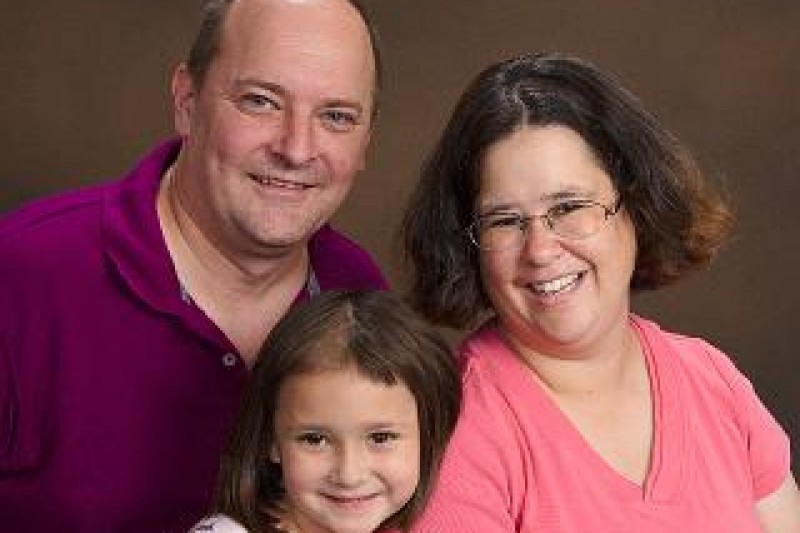 Sharon's Public Policy Trip
I am Sharon Dunlevy. For almost 20 years, I have served children and families through church and corporate programs. Recently, I have decided that I have been called to serve children and families in a greater way, specifically in the political arena.
I am specifically raising funds through GoFundMe to attend a Public Policy Forum sponsored by the National Association for the Education of Young Child (NAEYC). This forum will bring me to Washington DC where I will be trained by NAEYC to approach our policy makers and then we will actually meet with our representatives on the Hill!
While I love serving all children and families, I have a special place in my heart for families of children with special needs. For this forum, I will be educating myself and others on the general lack of childcare options for children with special needs.  Hopefully, we can start working towards legislation that will guarantee quality childcare for all children, regardless of any special needs.

The forum is February 28, 2016 – March 1, 2016, but I need at least $250 immediately in order to make my plane reservations. The remaining funds will be used to pay for my hotel, meals and transportation while in DC.
My hope is that this will get my foot in the door of the political world. From there, who knows what I will do. I am just following the voice of God!